The static standing frame PARAPION is made for patients who need to achieve the passive upright position.
It improves circulation to the internal organs and heightens the sense of balance. Clients are able to perform a range of activities in this frame. It is a very safe and comfortable system that enables the customers to be moved to different locations.
General Features and Specifications of the Static Standing Frame PARAPION
The frame offers perfect stabilisation as well as a wide range of adjustments.
Besides this, it is very simple and quick to make the adjustments.
Applications
The frame is created for people of different sizes, from child to adult and allows them to play a more active role in family or social life.
Users
The frame is developed for children, young adults and adults.
It is particularly appropriate for those people who suffer from illnesses or trauma that have led to paralysis or paresis, as well as for those who have mobility issues due to arthritis.
The frame comes with a range of optional extras, including:
Tray for manual therapy
High armpit supports
Low armpit supports
Comfortable knee supports
A longer belt
Forearm supports
Trays
Anti-bedsore cushions
Optional equipment: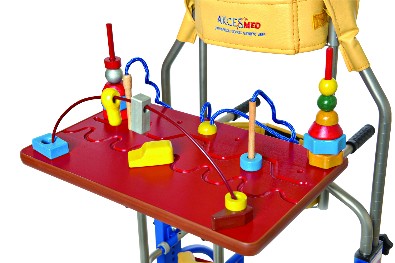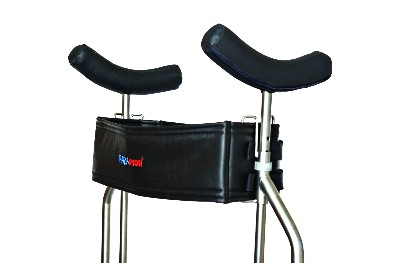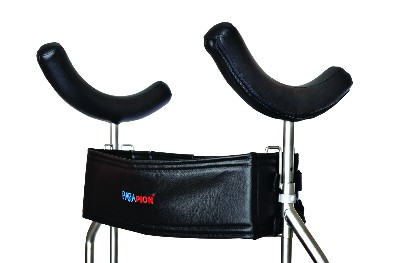 Tray for manual therapy Low armpits supports High armpits supports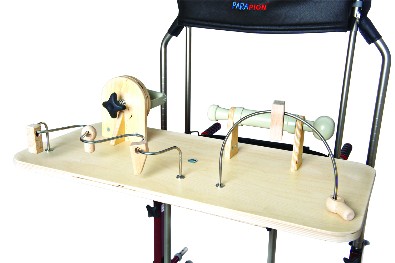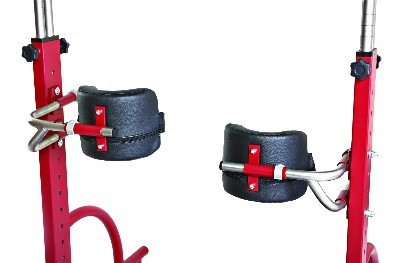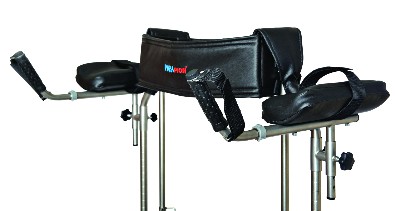 Tray for manual therapy (for size 2, 3) Independently adjustable knee support (Z) Forearm supports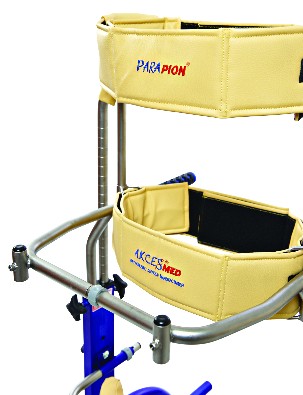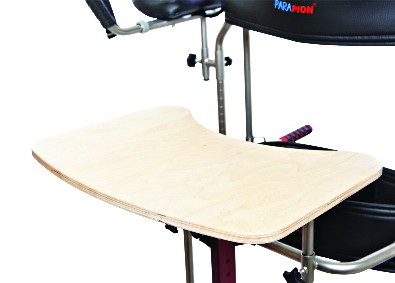 Longer pelvic or chest belt (Z) Tray (for size 2, 3)
Dimensions:
| | | | | |
| --- | --- | --- | --- | --- |
| Symbol | Size | 1 | 2 | 3 |
| А | Pelvis support width in cm | 23 | 31 | 38 |
| С | Pelvis support height in cm | 61-90 | 80-104 | 92-122 |
| | Pelvis support circumference in cm | 56-76 | 80-102 | 95-124 |
| А1 | Chest support width in cm | 23 | 31 | 38 |
| С1 | Chest support height in cm | 73-111 | 92-126 | 107-163 |
| | Chest support circumference in cm | 56-76 | 80-102 | 95-124 |
| G | Knee support width in cm | 12-22 | 16-24 | 20-31 |
| Н | Knee support height in cm | 18-45 | 24-49 | 31-71 |
| | Foot lenght in cm | 20 | 27 | 30 |
| | Max user weight in kg | 30 | 55 | 95 |
Related products