When it comes to Cat 2, the correct configuration makes it possible to stand in it either in prone or supine position. Surely, the suitable standing position will be advantageous for children on the grounds that it will be highly beneficial to their development. We can change the alignment of this device as well as the tilt angle with the help of gas spring. Furthermore, we can easily change the position of a child from lying to standing position. Regarding system of side supports and belts, it protects children and, moreover, it gives them possibility for eating meals, having fun and learning in standing position. As far as this product is concerned, it is created from ecologic and safe materials and it is hand painted.

It is recommended in the following cases:
Infantile cerebral palsy – different forms.
Meningomyelocele.
Brain and spinal cord injuries.
Muscle diseases – different forms.
Genetic disorders connected with paresis.
Conditions after brain, spinal, lower limbs as well as spinal cord injuries.
Special features:
Stable structure: The device ensures adequate stability and safety of Patient.
Eco-friendly materialsEco-friendly materials Do produkcji używamy wyłącznie przyjaznych człowiekowi i środowisku materiałów.
Efficient verticalizationEfficient verticalization: The use in the product of an innovative four-bar linkage, supported with the gas spring, provides efficient upright standing for the patient.
Quiet operationQuiet operation: Using of gas spring or electric actuator in the product ensures quiet operation.
Spacer upholsterySpacer upholstery: The device is equipped with breathable, hypoallergenic 3D spacer fabric. Now you can be sure that the skin stays dry for longer!
Easy to use: Thanks to the innovative four-bar linkage used in product it is very user friendly. For upright standing you need only to release the lock of the gas spring.
Pneumatic supportPneumatic support: Gas spring helps in proper tilt angle adjustment of the device.
Prone and supine standingSupine & prone upright standing: The product provides supine and prone upright standing.
3D foot buckles3D foot buckles: Footrests with 3D adjustment allow for smooth foot setting in all directions.

Standard equipment:
Frame with castors and brakes
Footplate with foot stabilization
Gas spring
Knee support
Chest and pelvic pads with safety belts
Pelvic and chest supports
Adjustable tray
Adjustable headrest for supine position
Safety lock for changing the frame angle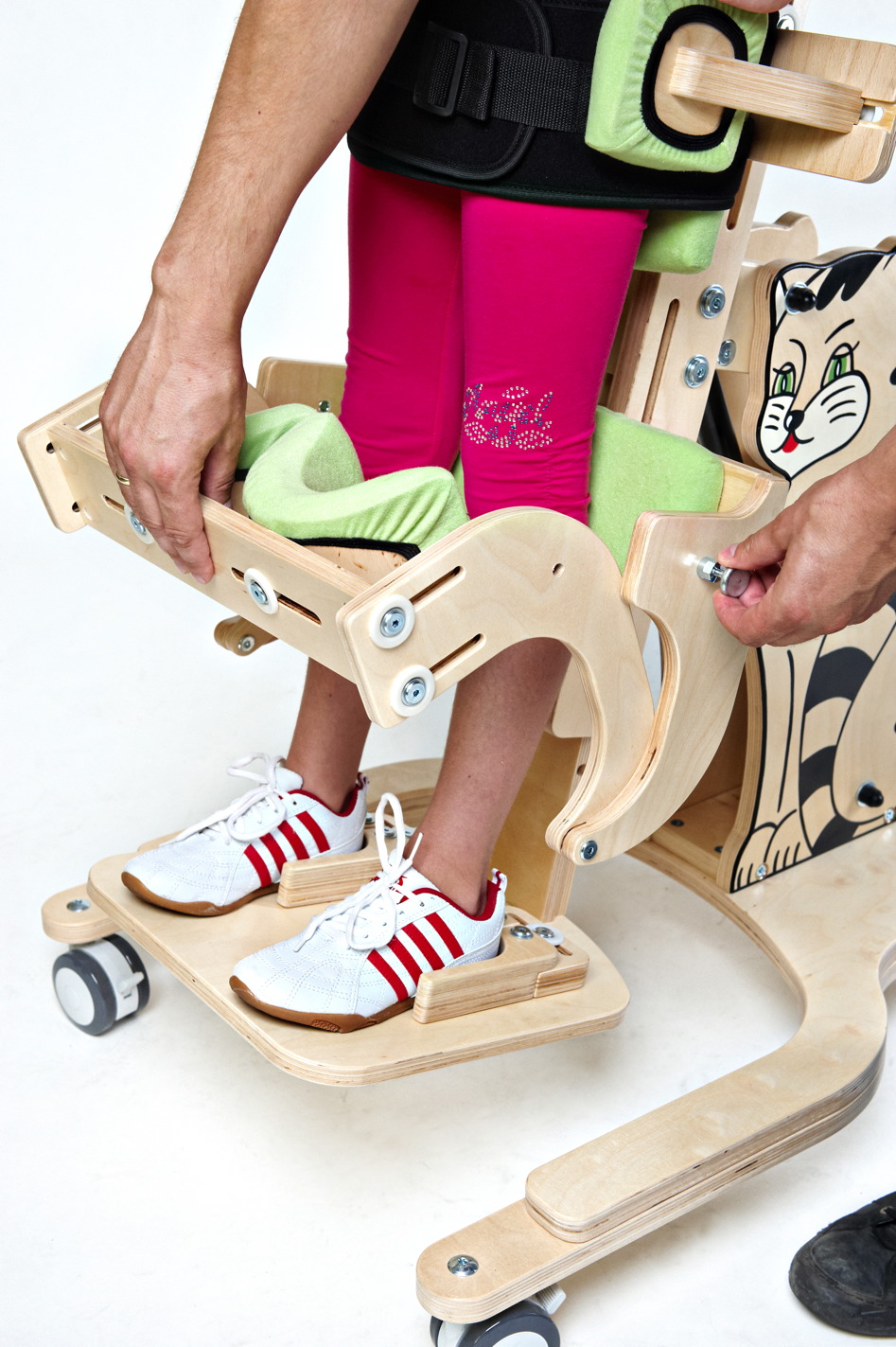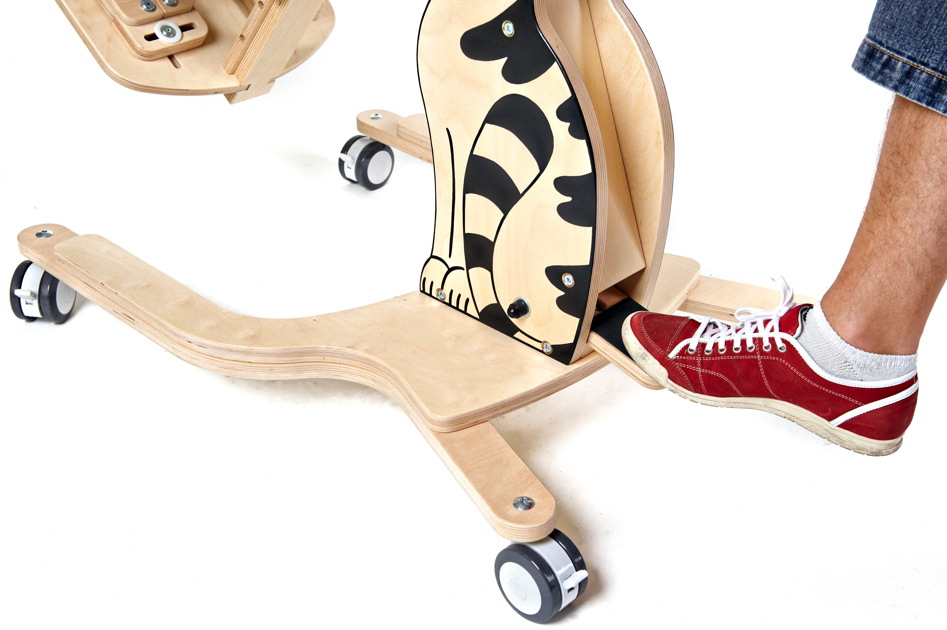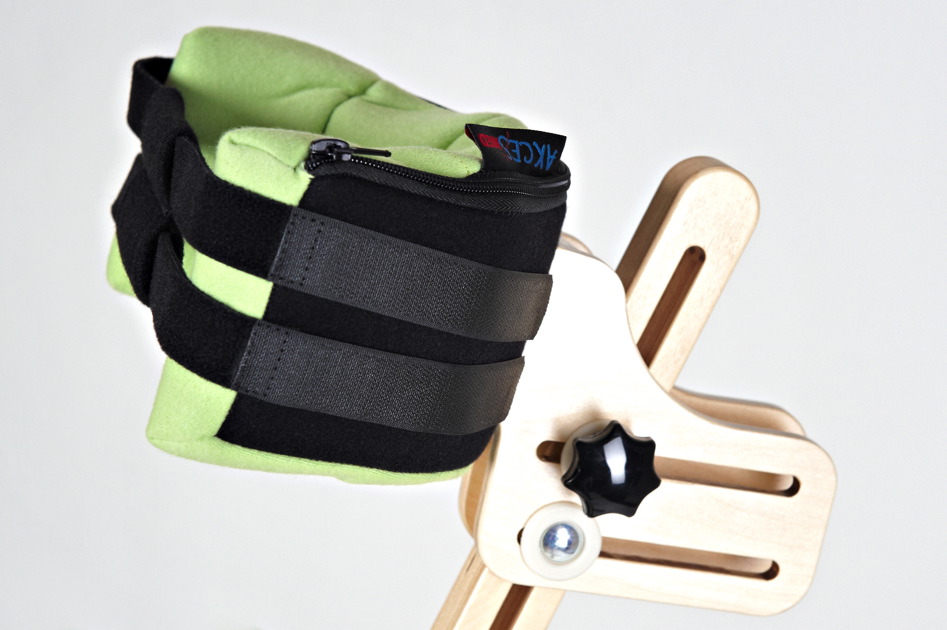 Knee support with tilting function Foot-operated adjustment Ergonomic and adjustable
assures easy placement of the of the tilt angle makes the control head rest perfectly stabilizes
child in the device of the child's position in the device patient's head
significantly easier for the care person
Optional Equipment
3D Foot supports Headrest belt Headrest cover Tray cover Tray with hole Tray for manual therapy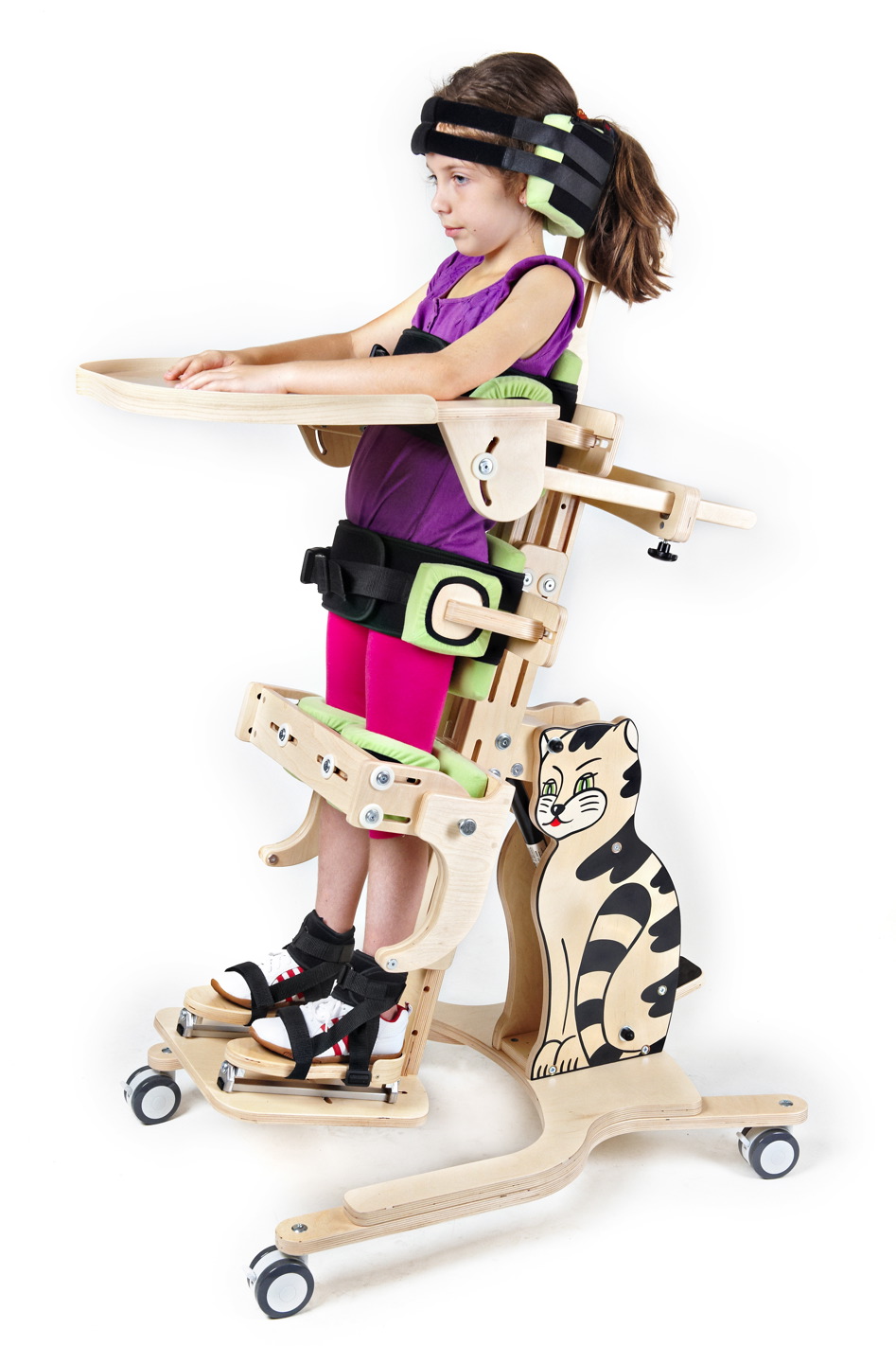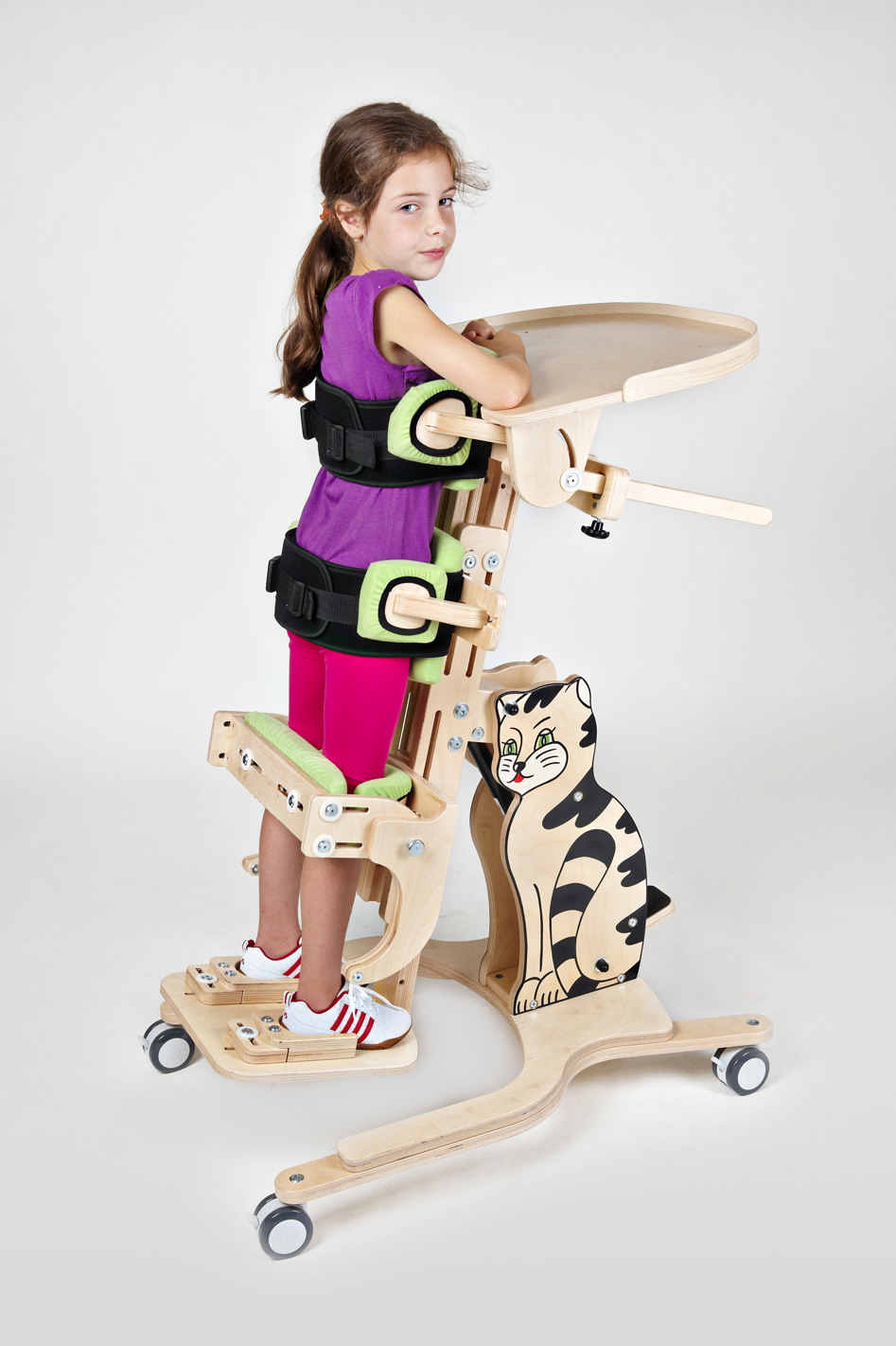 Size 2 Supine standing Size 2 Prone standing
Size chart:
CAT 2 INVENTO
1
2
Supine
Prone
Supine
Prone
А

Pelvic supports width in cm

14 - 27
18 - 31
В

Pelvic supports depth in cm

15
15
С

Pelvic supports height adjustment in cm

30-59
34-59
27-78
40-78
А1

Chest supports width in cm

14 - 27
18 - 31
В1
Chest supports depth in cm
15
15
С1
Chest supports height adjustment in cm
46-75
50-75
50-97
65-97
D
Headrest height in cm
72-106
-
80-135
-
G
Knee supports width in cm
14-23
14-23
14-23
14-23
Н
Knee supports height in cm
15-31
15-54
15-54
15-54
Tilt Angle (degr)
0 - 90
0 - 90
Max User Weight in kg
35
45
Product dimensions:
| | | | | |
| --- | --- | --- | --- | --- |
| Size | Width in cm | Lenght in cm | Height in cm | Weight in kg |
| 1 | 60 | 81 | 85 | 21 |
| 2 | 60 | 81 | 90 | 21 |
Related products